RYAN EUGENE NEILSON - BACHMAN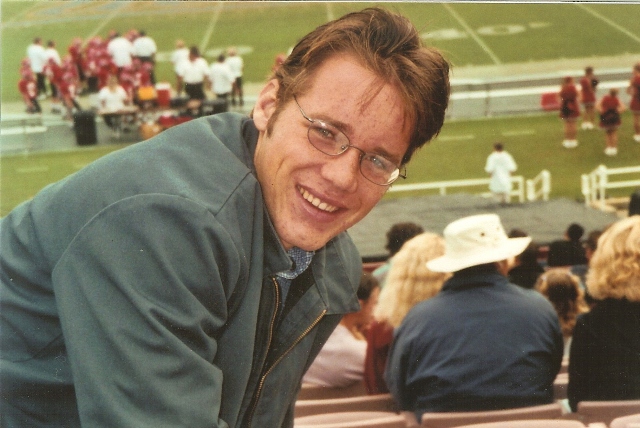 Born November 10, 1983 - Went Home July 29, 2006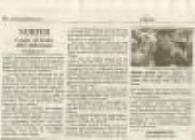 Survived by:
His Mother – Katherine Elaine Bachman
His Father – Addison Bradley Bachman
His Brother – Addison Sloanne Bachman
And by a most loving and supporting extended family of Grand Ma's, Grand Pa, Aunts, Uncles and Cousins. Ryan also has a half brother and sister living in Arizona.
Ryan was 9 months old when his mother Kathy, met Addison. He was raised a Christian, was Baptized and trained in the Faith by the late Dr. Gene Scott.

Ryan was a happy, easy going baby with an unending desire to wear a cowboy hat, boots and a diaper.
Ryan contracted Type-1 Juvenile Diabetes at age 3 and was treated and cared for 19 years by his great Doctor and friend Lynda Fisher.






Ryan sailed through all grades at school. He lettered in Football and was well liked by all his teammates' and coaches.
Ryan was accepted to San Diego State University where he attended for only year before coming home and finishing his AA at Citrus College earlier this year. (2006)
His main interests were Science and Math and he was planning to attend Cal Poly Pomona to earn his next degree in Bio-technology.